As COVID-19 continues to affect communities around the world, Xandr has taken a number of actions to support vulnerable populations worldwide.
Charitable Funding
Xandr has made a $200,000 contribution, funded by AT&T, to global organizations supporting emergency food and healthcare services, including Save the Children, Feeding America, the International Medical Corps, and the International Rescue Committee. We have also contributed to the purchase of life-saving personal protective equipment (PPE) for hospitals in critical need, in partnership with the Glo Good Foundation.
Additionally, Xandr has partnered with our global network of offices to fund local organizations providing on-the-ground services, and with our Employee Resource Groupsto support marginalized and underrepresented populations who are affected by the pandemic in different ways, such as through lost wages and shelter or increased risks of violence. Nonprofits supported through these efforts include The Center, The Hispanic Federation, The UNCF Student Fund, and Sanctuary for Families.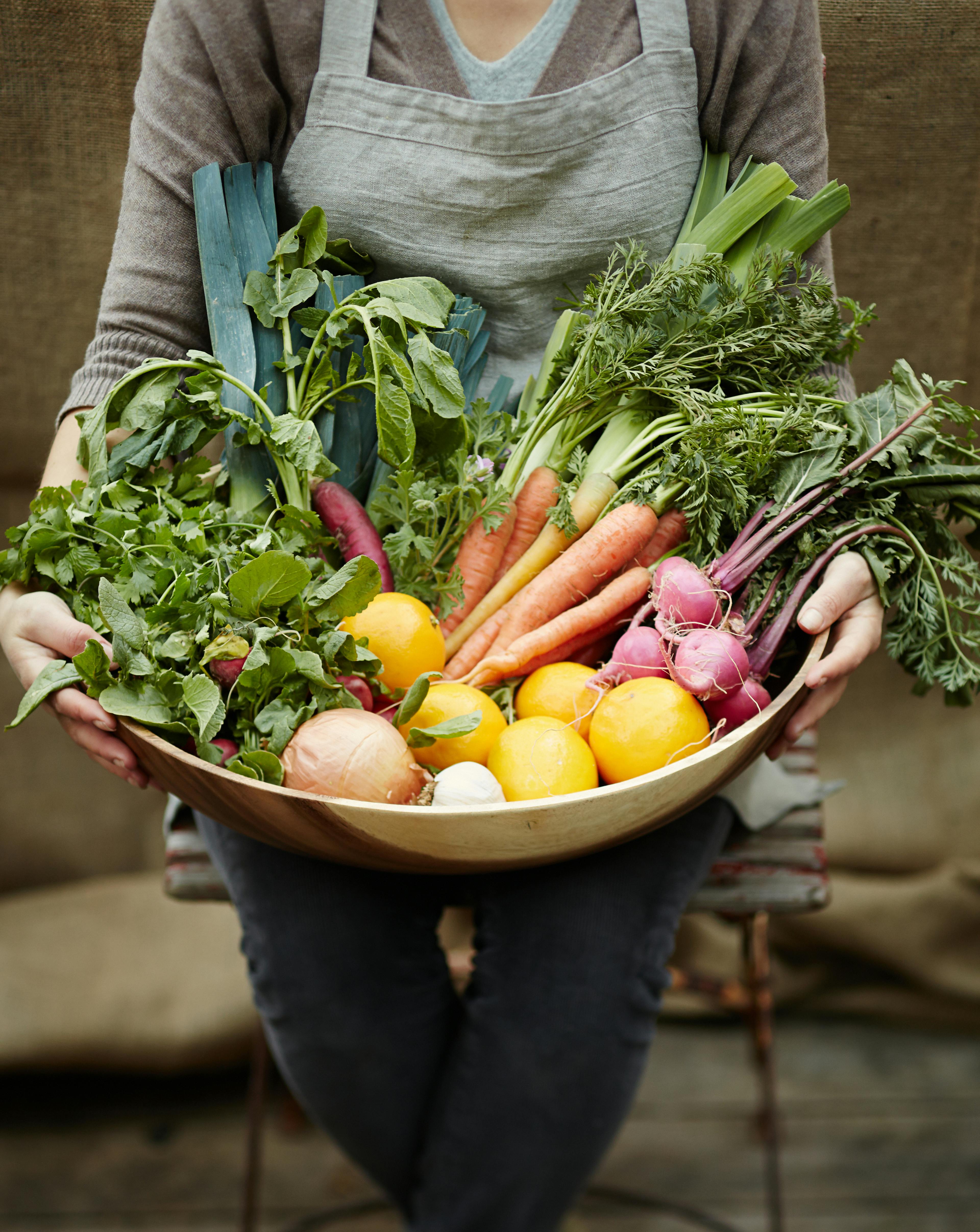 Leveraging Our Technology And Advertising
Xandr has leveraged our advertising and technology capabilities to tackle the spread of the coronavirus, donating TV inventory across linear, addressable, and digital to support the Ad Council's COVID-19 response efforts. Our Linear TV and digital PSA programs have also been utilized to provide free digital ad space to distribute life-saving messages from partner organizations, including the CDC, Clean the World Foundation, Sesame Workshop, the Red Cross, Save the Children, and She's the First.
Community Engagement
We continue to harness the passion and generosity of our employees worldwide through donation matching programs in partnership with AT&T and WarnerMedia, along with virtual volunteer opportunities for those looking to donate their time and skills to those in need around the world.