Monetize Ad Server
for CTV Publishers
A single solution that has everything you need to own your complete CTV ad business.
With simplified demand management, advanced CTV capabilities, and unparalleled forecasting, analytics, and servicing, you can enhance your approach to video and optimize performance with confidence.
See what our customers are saying:
Own Your Complete Ad Business
Improve monetization, save time, and simplify demand management with a single solution that has everything you need to plan, sell, and optimize yield across sales channels.
Integrated platform advantage: Leverage direct integrations with Monetize SSP, Invest DSP, and Xandr Curate to holistically manage your ad business in one place.
Sales management: Control your targeting, budgeting, and prioritization across programmatic and direct sales within a streamlined workflow.
High-value programmatic demand: Execute programmatic guaranteed and preferred deal transactions with premium buyers through a dedicated deal management interface and access unique demand via Xandr Curate.
Prebid Server Premium: Foster competition and improve yield by analyzing demand in a real-time unified auction.
Format-complete: Support all of your formats and devices including CTV, display, and mobile app.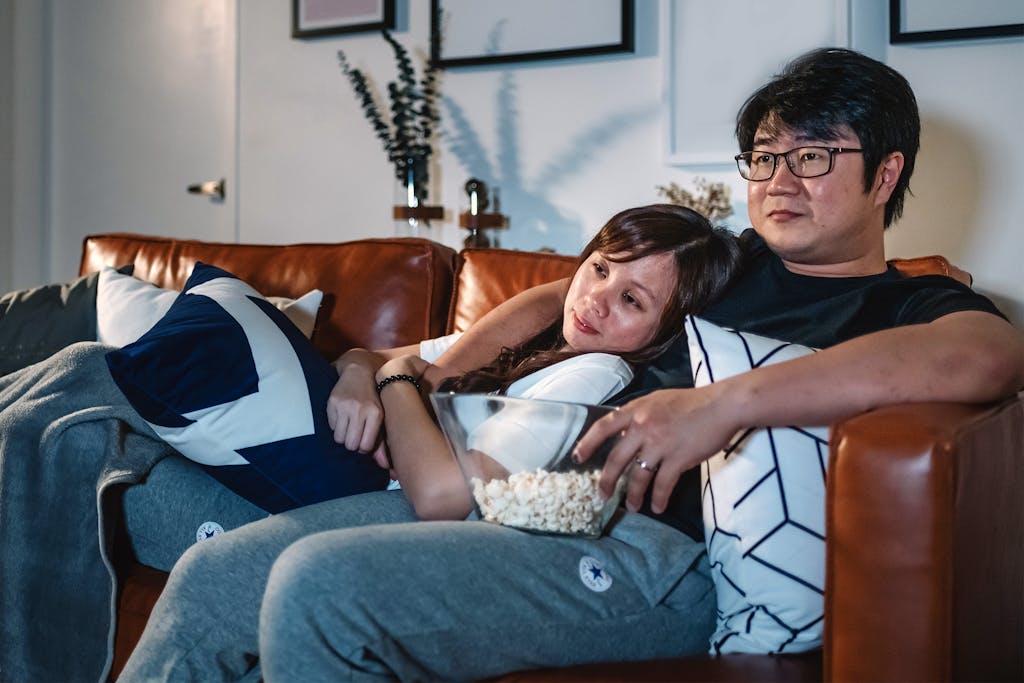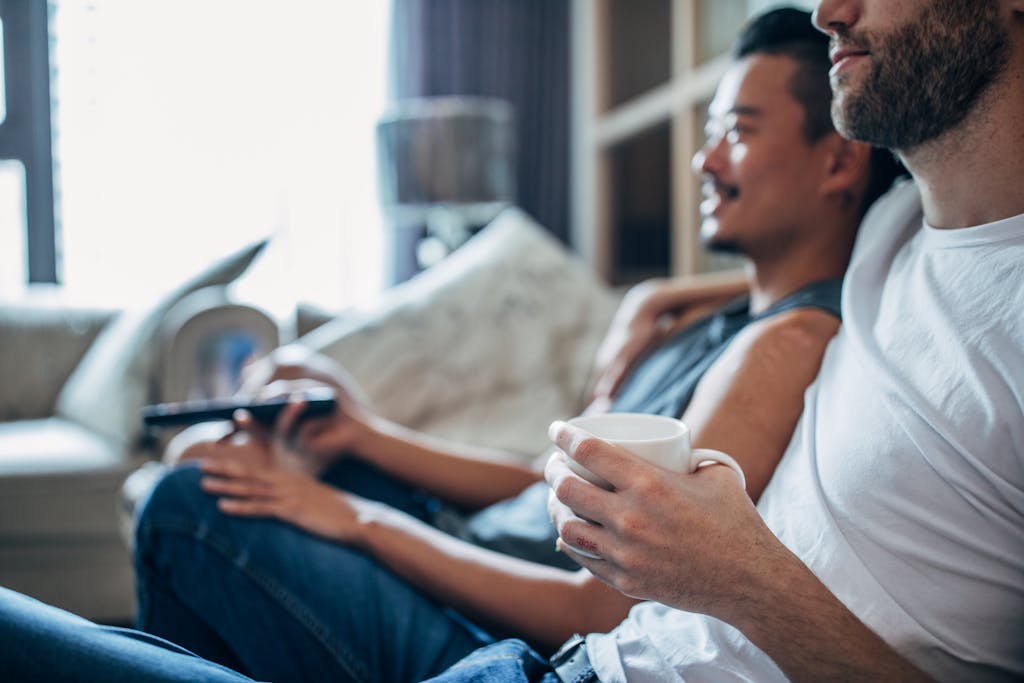 Enhance Your
Approach to
Connected TV
Maximize the value of your inventory with advanced CTV capabilities that ensure a premium experience for your viewers and buyers.
Compliance and controls: Implement competitive separation requirements and frequency capping to adhere to advertiser compliance rules and reduce viewer ad fatigue.
Ad podding: Seamlessly stitch together multiple video advertisements into a single commercial break to generate incremental revenue.
Enriched data: Communicate descriptive contextual signals and layer on first- and third-party data to strengthen the value of your inventory and ensure advertisers reach their targeted audiences.
Flexible SSAI/DAI integrations: Connect directly with your preferred server-side (dynamic) ad insertion vendors to eliminate latency during ad break transitions.
Optimize Your Performance with Confidence
Take control of your business with unparalleled forecasting, analytics, and servicing that enable you to iterate upon your strategy with certainty.
Superior forecasting: Inform your planning, pacing, and decisioning for direct and programmatic selling with accurate insights based on two years of historical data.
No-hassle reporting: Eliminate reporting hurdles with on-demand access to expansive analytics to evaluate and improve performance.
Impactful troubleshooting: Diagnose and resolve delivery and pacing issues via an intuitive monitoring workflow that eliminates the need to engage with a ticketing system.
Collaborative partnership: Bring your strategic vision to life with the support of world-class servicing and account management teams who are invested in your long-term success.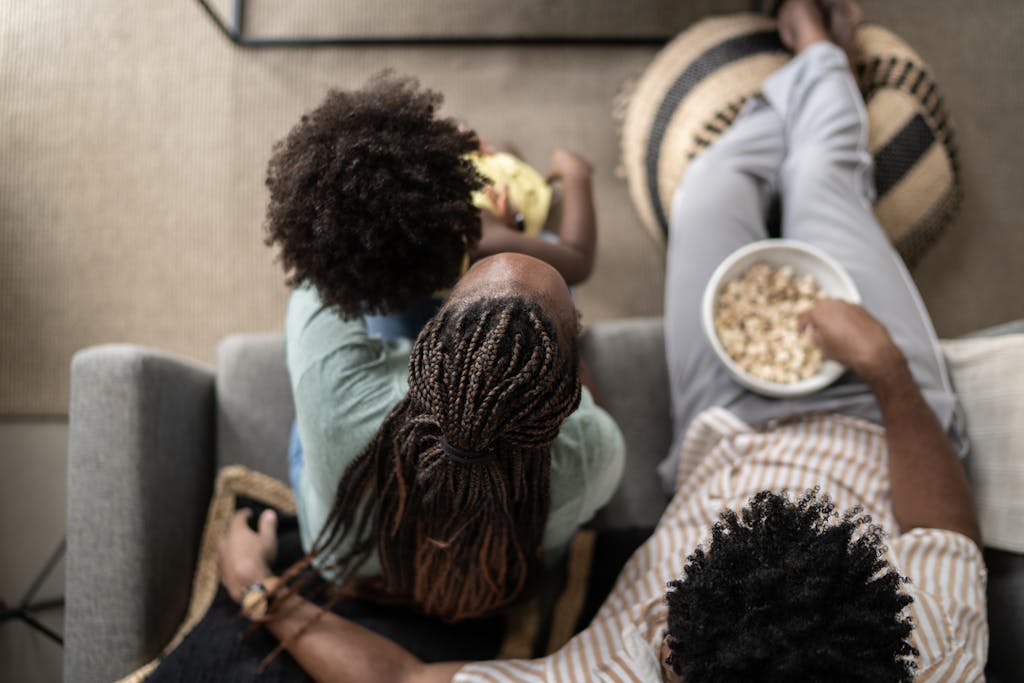 Learn More
To learn more about Monetize Ad Server and discuss your unique business objectives, we encourage you to reach out to your Xandr representative or contact us for more information.