Advancing the way TV and digital advertisers buy and engage with audiences within premium content environments.
Xandr Invest drives efficiency, relevance, and engagement across digital video, connected TV, and data-driven linear supply with superior technology centered around first-party data, streamlined self-serve UIs, and superior usability and service.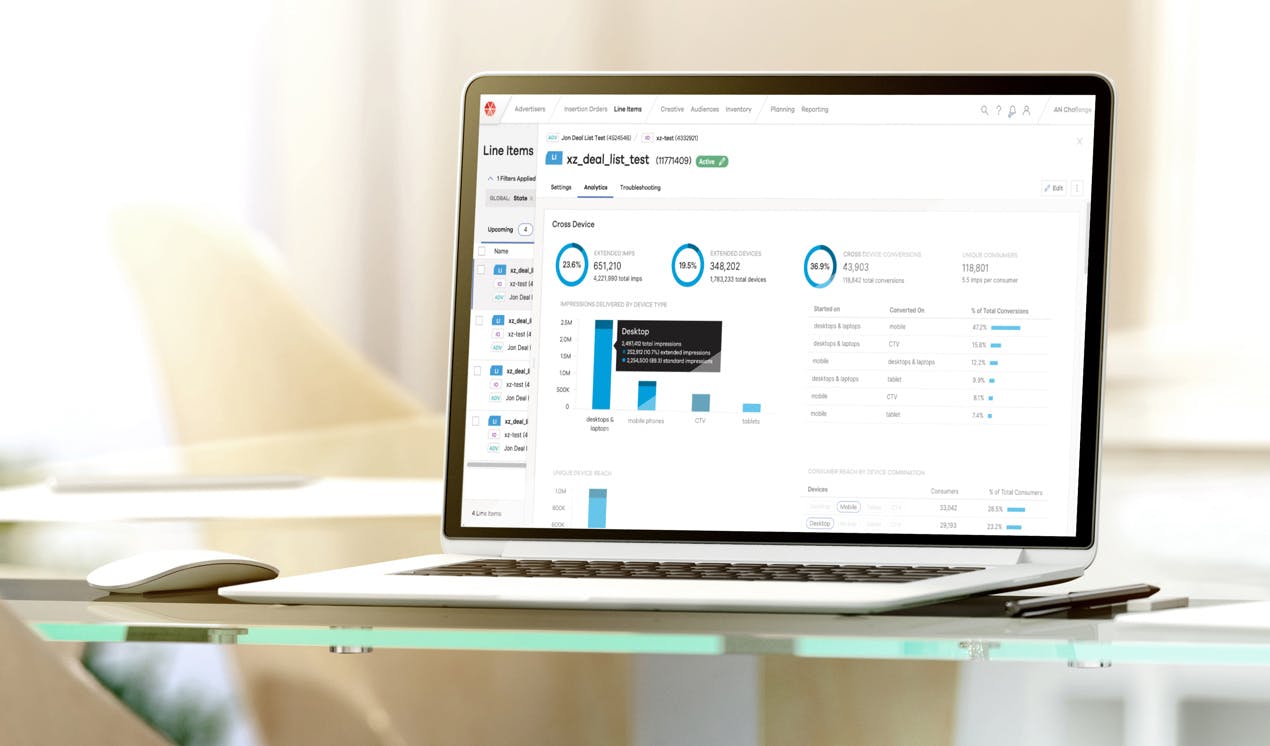 Invest

TV

Invest TV empowers buyers to activate unique audiences to achieve unified reach across today's biggest media owners all through a streamlined, automated UI.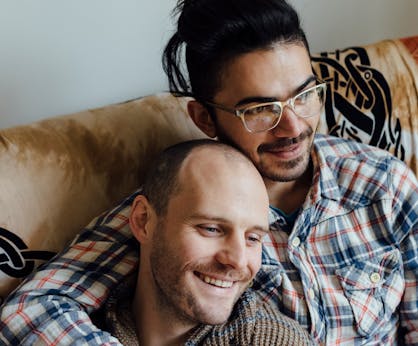 Transact on an Automated, Streamlined UI
Plan and execute optimized data-driven linear (DDL) buys using one self-serve UI.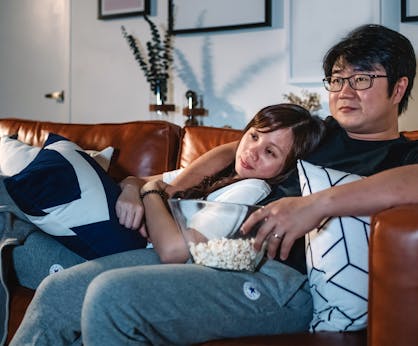 Define Your Unique Audience Once
Leverage advanced audience activation capabilities with access to a robust data marketplace of audience segments and the ability to onboard proprietary data.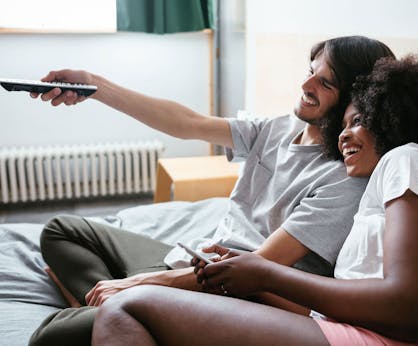 Achieve Unified Reach Across Multiple Media Owners
Review a single aggregated proposal and reporting across networks, with forecasting insights on audience impressions and estimated deduplicated reach calculated directly from media owners' estimates and availability. Networks participating in Invest TV reach 90% of all US households each quarter though partners A+E, AMC, Crown Family Networks, Disney Advertising Sales, and WarnerMedia.
Source: Nielsen, NHI 2019-20 Season, Total Day, HHLDs, Live+7. Average reach by Quarter (1st 13 weeks), 1-min qualifier.
Invest

DSP

Invest DSP maximizes buyer's digital investments through an efficient integrated platform design, identity-centric CTV and digital video buying, and intelligent data solutions – all powered by the platform built for the future of advertising.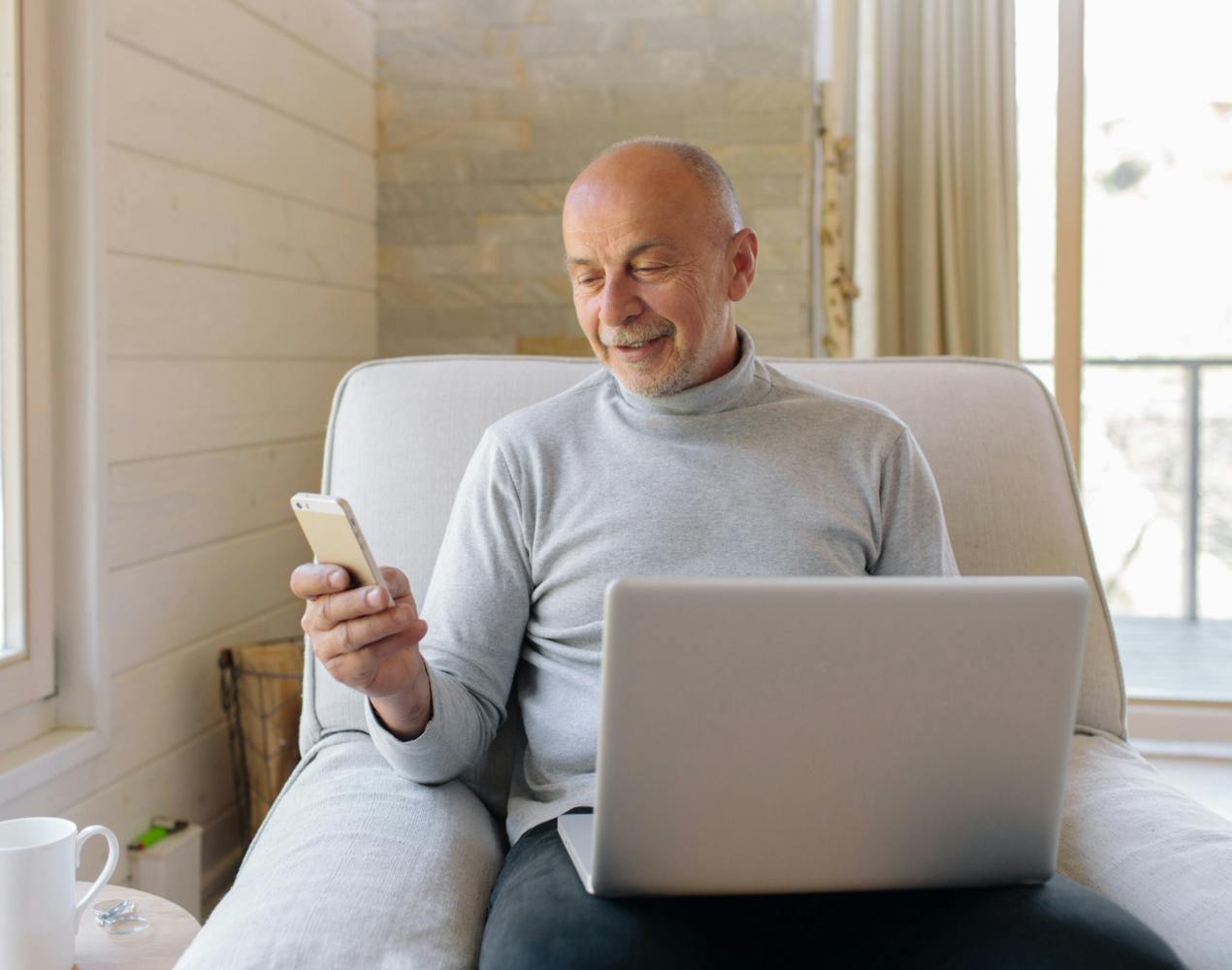 Integrated Platform Advantage
Trade through the most direct and efficient path to premium omnichannel supply with our DSP-to-SSP platform architecture that offers 100% cookie match rates. Gain added visibility across the digital supply chain and enjoy more paths to purchase including reserved buying and Xandr-curated deals.
Built for the Future of Video
Engage your audience through unique Connected TV identity solutions, robust video buying capabilities, and activation across an expansive video supply footprint.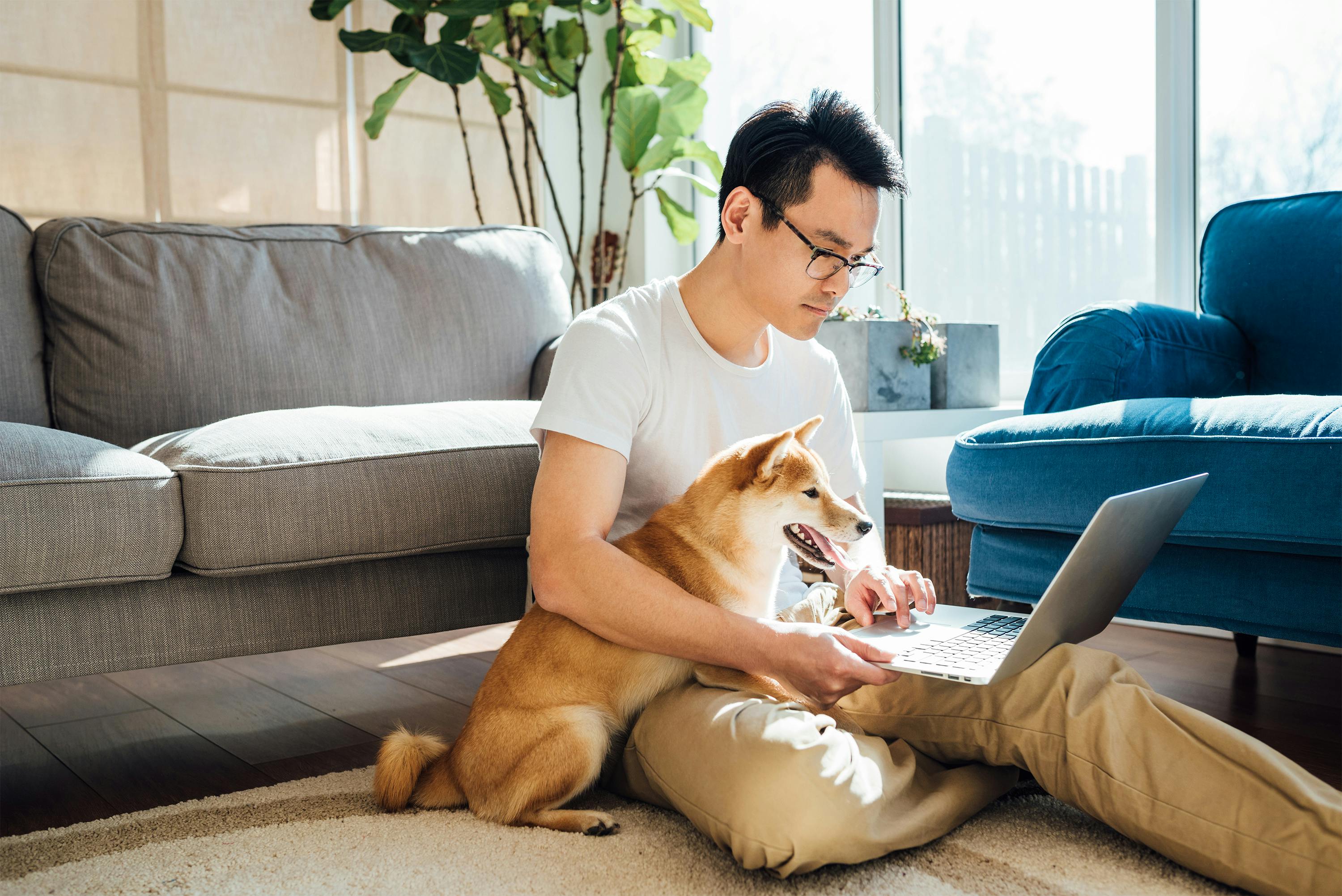 Extend campaigns seamlessly and in a privacy-complaint way across devices, including Connected TVs, with the Xandr ID Graph. Manage activation and frequency with a unified household view and measure conversion attribution across devices.
Data-Driven Performance
Tailor your buying strategies using first- and third-party data, uncover insights through log-level data feeds to inform future performance, and model and deploy a wide range of data to build tailored buying strategies and boost audience engagement.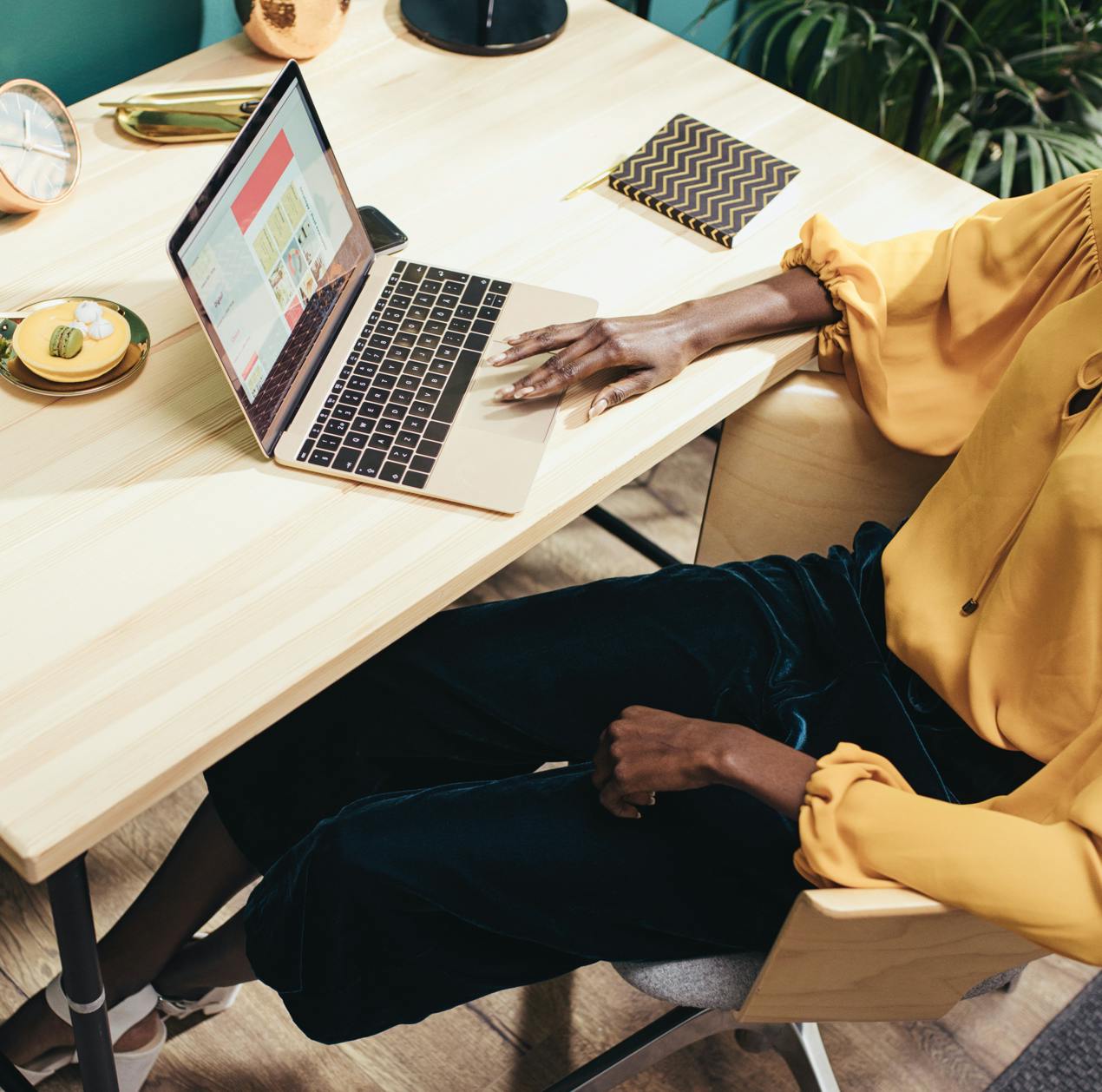 Commitment to Buyer Success
Execute your buying strategies through an enhanced DSP workflow that drives efficiency and customization. Achieve trading success through a comprehensive customer support and service model that's paired with a robust training program that can earn you the Invest DSP certificate.
Customer Spotlight
Nebraska Furniture Mart uses Invest DSP to launch targeted CTV campaigns and directly attribute ad dollars to online sales.