Xandr Curate
---
The self-serve platform that allows you to create packages of curated inventory and sell them programmatically via deals with the push of a button. Xandr Curate enables data owners to monetize their proprietary data and access unique demand from buyers and empowers supply management teams to build strategic, goal-oriented marketplaces for their traders.
Access our deal library for Xandr Curate to search thousands of data-layered curated deals created using the Xandr Curate platform. Find real-time audiences across screens at scale, available via Xandr's Invest DSP and all major DSPs.
See Deal Library

Our Solution
Open new revenue streams and create competitive advantage through strategic, curated marketplaces.
---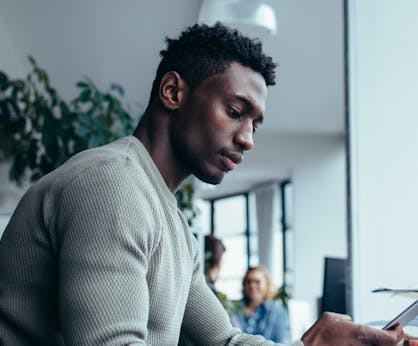 Control
Choose how to market your data and create a differentiated supply curation strategy.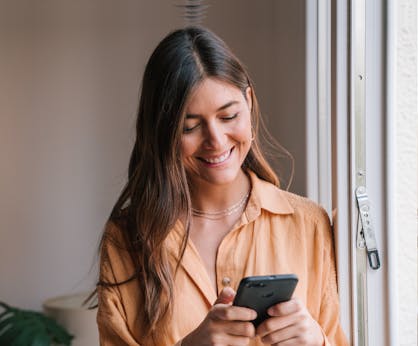 Reach
Leverage the power of our global marketplace to reach premium inventory at scale.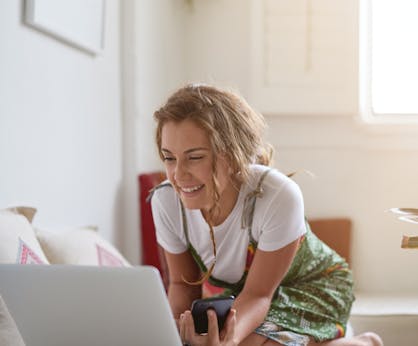 Efficiency
Experience our turnkey solution and self-serve platform for maximal efficiency.