As voters turn their attention to political ads across screens, they expect to receive relevant messages. To deliver on relevance today, advertisers need to provide new and trustworthy information. Our latest report covers three waves of research tracking perceptions of political advertising among eligible voters. Published 10/5.
Download Our Report
A political ad can be an effective tool to spur a voter to consider a candidate. The caveat? It needs to deliver on trust and relevancy. Our report covers exclusive insights from research conducted among consumers and marketers.​ Published 3/10.
Download Our Whitepaper
Political Advertising With Xandr
Xandr provides advanced advertising solutions for TV and digital media buyers this political season, enabling advertisers to build holistic, audience-based strategies across channels, and reach target voters at the DMA, state and federal level efficiently.​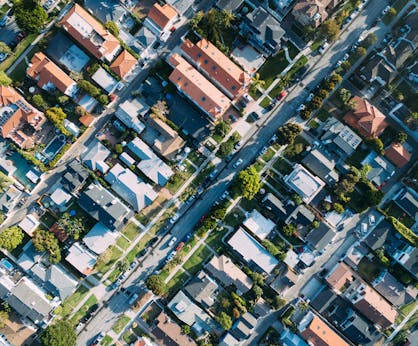 Cut waste against your target by serving media directly to potential voters. D2 Media, a consortium between DISH & DIRECTV, is an Addressable platform that offers precise geographic, demographic or voter attribute targeting across a national footprint in all 210 DMAs.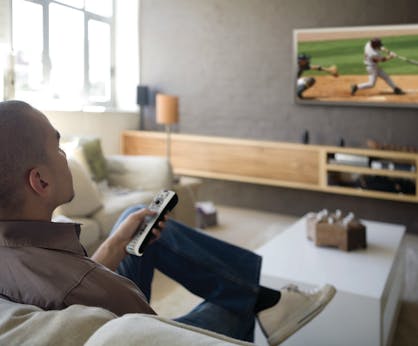 Access national TV inventory from large national networks with increased efficiency using Xandr Invest​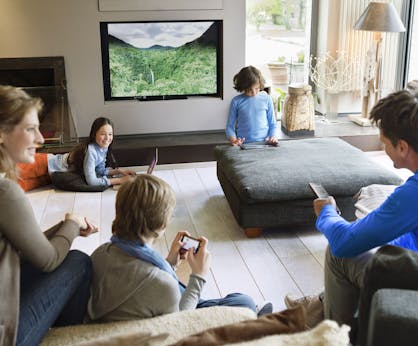 Reach target voters on premium OTT/CTV using Invest DSP and extend engagement to younger, cord-cutting demographics​
Why run political ads with Xandr?
As media buying becomes increasingly targeted and audience-based, it is important for technology providers to build and maintain political policies that enable safe and effective buying practices for political advertisers. ​
Xandr is  committed to maintaining a political policy that will support political advertisers for years to come.  Our buying platform is enhanced with a political workflow and transparent reporting that is compliant with all state and federal regulations.​
Invest DSP is the solution for innovative and targeted voter engagement​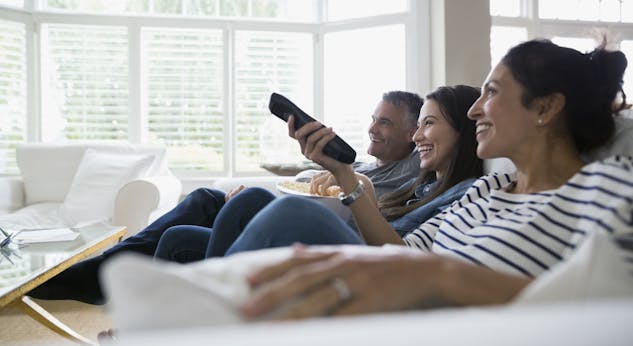 Invest in Digital Video
Invest DSP is a truly omnichannel platform, providing unique functionality to support CTV/OTT, Llvestream, instream video and outstream video. ​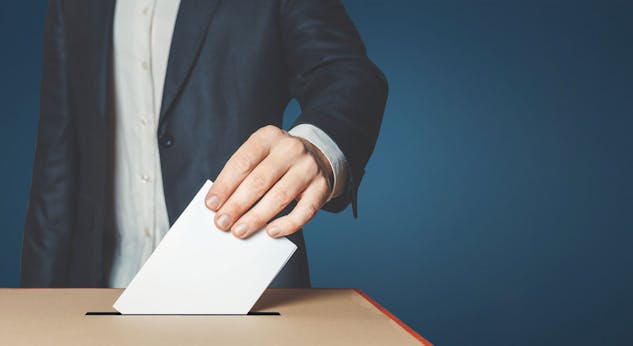 Invest in Target Voters​ ​
Leverage your first-party consumer insights or third-party data partnerships on Invest DSP for effective targeting and personalized engagements. ​