To understand voter attitudes towards politics and political advertising, we surveyed 1,000 consumers and conducted nationwide focus groups. This report shares voter views across party lines.​
Check Out Our Latest Infographic
A political ad can be an effective tool to spur a voter to consider a candidate. The caveat? It needs to deliver on trust and relevancy. Our report covers exclusive insights from research conducted among consumers and marketers.​
Download Our Whitepaper
Political Advertising With Xandr
Xandr provides advanced advertising solutions for TV and digital media buyers this political season, enabling advertisers to build holistic, audience-based strategies across channels, and reach target voters at the DMA, state and federal level efficiently.​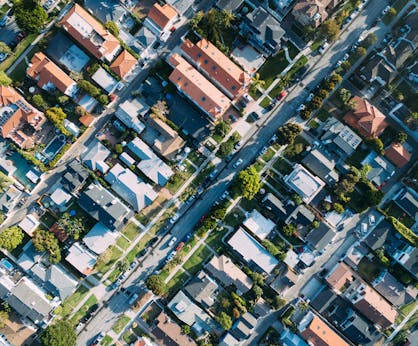 Cut waste against your target by serving media directly to potential voters. D2 Media, a consortium between DISH & DIRECTV, is an Addressable platform that offers precise geographic, demographic or voter attribute targeting across a national footprint in all 210 DMAs.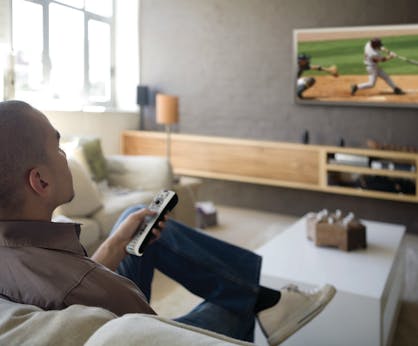 Access national TV inventory from large national networks with increased efficiency using Xandr Invest​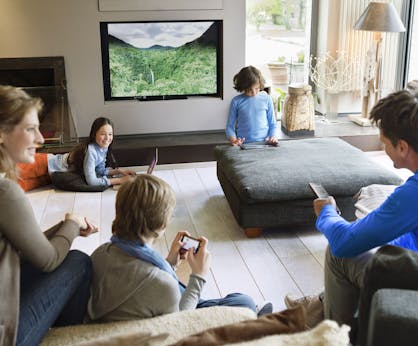 Reach target voters on premium OTT/CTV using Invest DSP and extend engagement to younger, cord-cutting demographics​
Why run political ads with Xandr?
As media buying becomes increasingly targeted and audience-based, it is important for technology providers to build and maintain political policies that enable safe and effective buying practices for political advertisers. ​
Xandr is  committed to maintaining a political policy that will support political advertisers for years to come.  Our buying platform is enhanced with a political workflow and transparent reporting that is compliant with all state and federal regulations.​
Invest DSP is the solution for innovative and targeted voter engagement​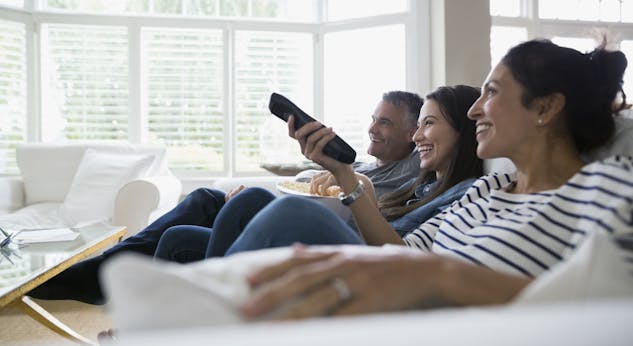 Invest in Digital Video
Invest DSP is a truly omnichannel platform, providing unique functionality to support CTV/OTT, Llvestream, instream video and outstream video. ​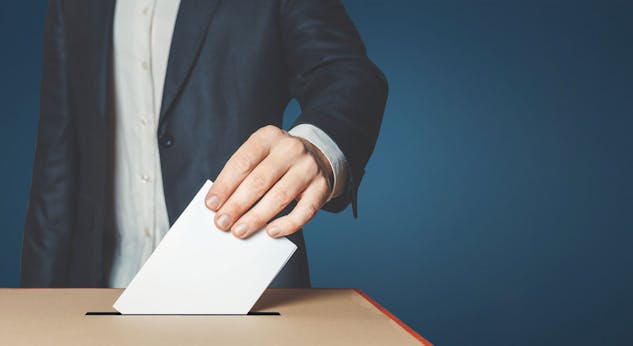 Invest in Target Voters​ ​
Leverage your first-party consumer insights or third-party data partnerships on Invest DSP for effective targeting and personalized engagements. ​