The strategic selling platform that enables media companies to unlock the full value of their inventory and improve the experience for their consumers.
Xandr is uniquely positioned to offer the scaled, streamlined buying and selling platform the industry needs and to shape TV and digital media monetization in the future.
---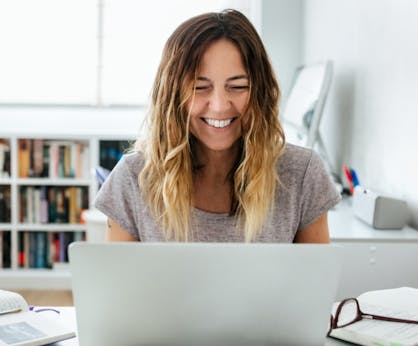 Strategic Inventory Management​
Comprehensive solutions for holistic inventory and demand channel management needed to strategically grow your business.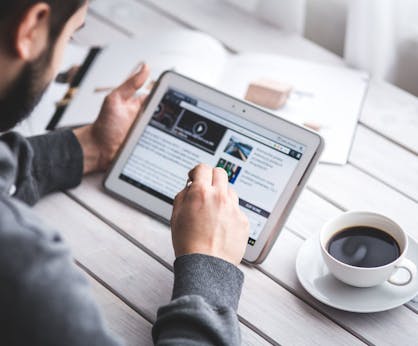 Data-Driven Yield Optimization
Industry-leading forecasting analytics and data-driven yield optimization tools to maximize the value of your inventory.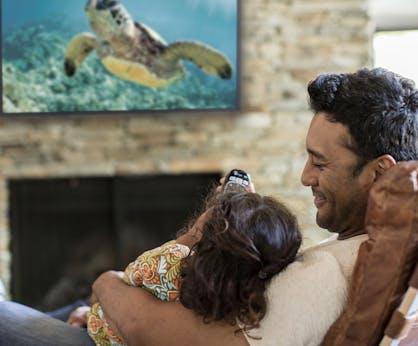 Demand Advantage​
Differentiated demand and scale stemming from dual- sided advancements in buyer and seller solutions.
Supply-Side Platform
With Prebid-powered header bidding technology, deals capabilities, and curated premium demand, the Xandr SSP powers monetization through advanced tools to manage demand for all channels and formats.
TV Innovation
---
Clypd has joined Xandr to move audience-based TV advertising forward with platform solutions for media owners that make it easier and more efficient to capture Data Driven Linear demand while offering flexibility and control.
Our technology helps TV programmers reap the benefits of automation while defining their own transactions and business terms with buyers – through private or multi-seller marketplaces, using Xandr, Nielsen, or first-party data.
For inquiries, contact [email protected]
Yield Analytics
Forecasting insights that inform more accurate planning, pacing, and decisioning for direct and programmatic selling, unlocking the benefits of data-driven yield management.
Ad Server
Built first for the programmatic world with openness and transparency at its core, Xandr's ad server helps publishers achieve superior yield optimization and holistic management of their business.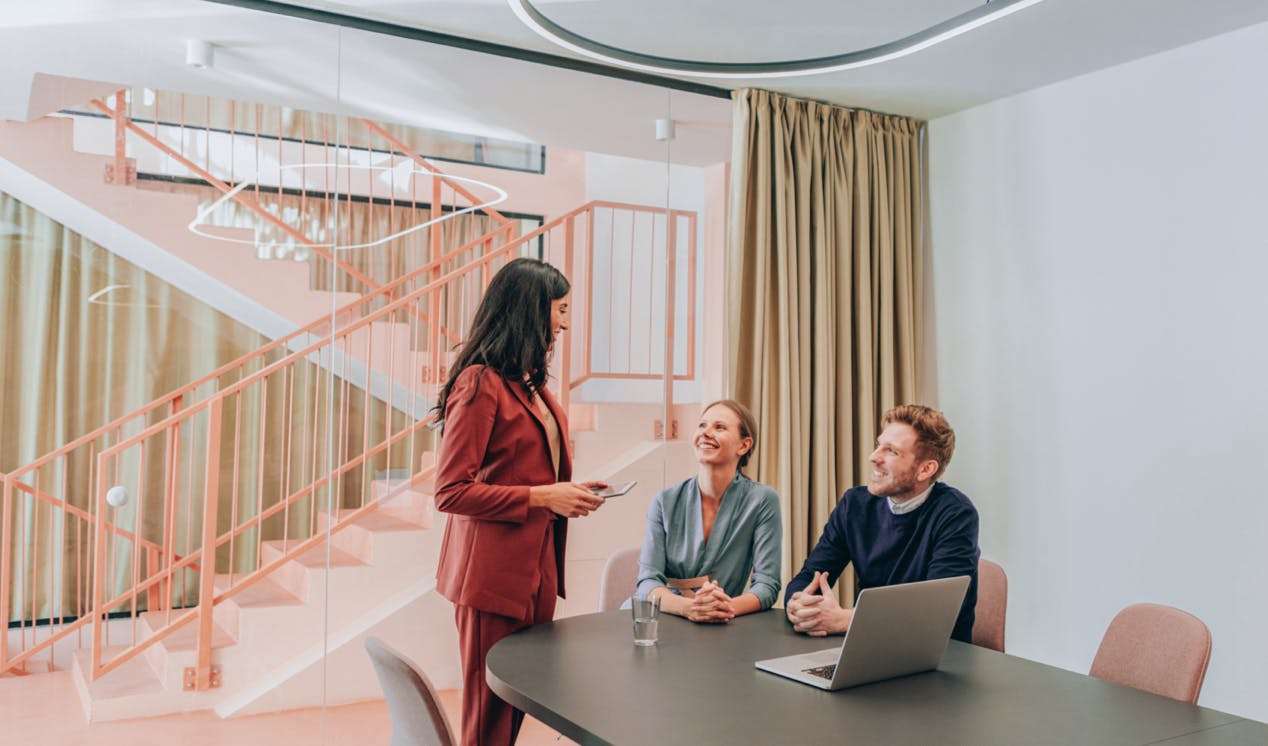 Customer Spotlight
Transparency, independence, and higher yields: How Xandr Monetize helped Axel Springer take its business to new heights.
Xandr Monetize in Focus
What is Xandr Monetize all about? Holistic. Data-driven. Demand rich. The solutions you need to manage your business.
Yield Analytics Through the Years
Learn the history of Xandr's advanced forecasting analytics and insights that give you a more complete picture of your data.
The Evolving World of TV
Advanced audiences mean reaching the TV viewers your buyers want to connect with. Xandr knows a thing or two about optimizing schedules and increasing reach for audience targets. Check out these case studies and whitepapers to learn more about data-driven linear advertising.