Go beyond the traditional :30 spot and allow viewers to engage with your content in a non-disruptive, user-initiated way. Complement your traditional media buy with branded experiences and consumer insights that create deeper engagement with your audience.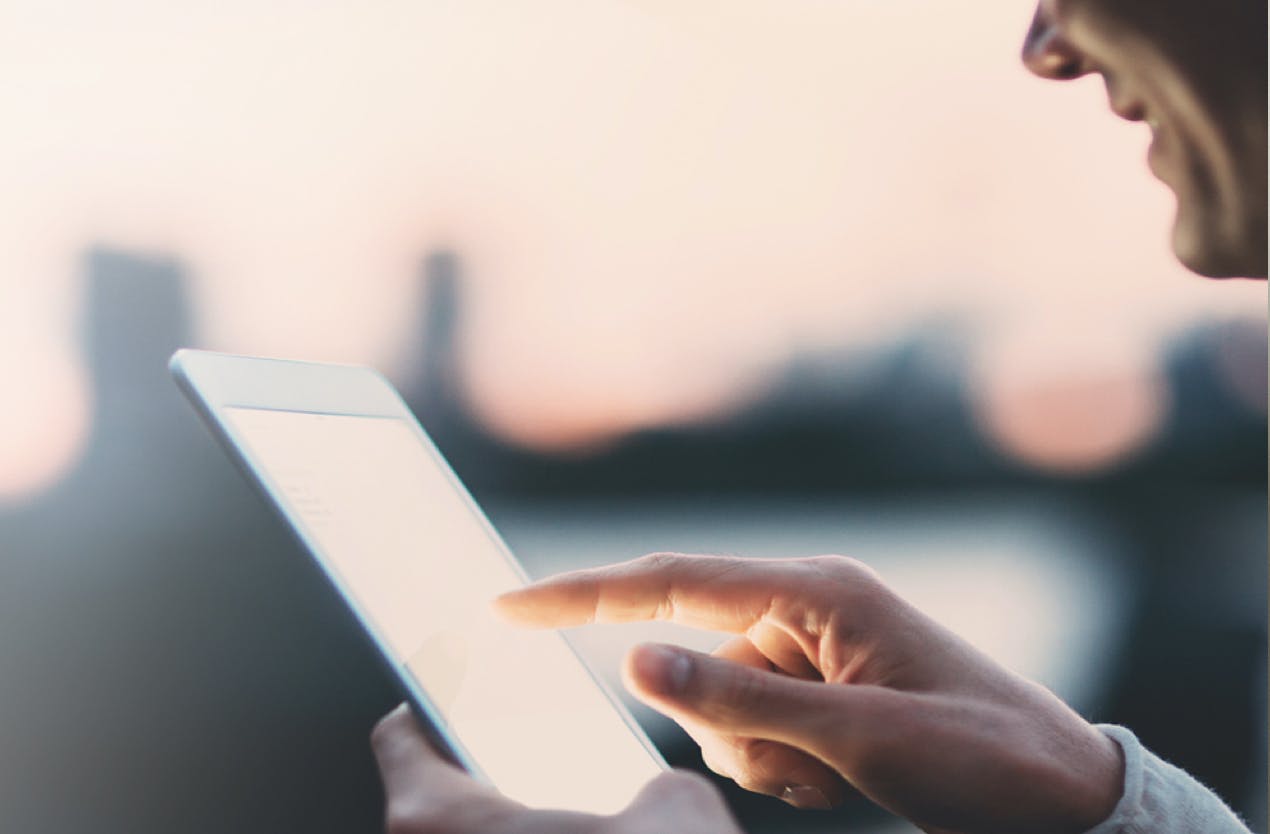 Pause Ad
Xandr's Pause Ad is a dynamic, non-disruptive, user-generated ad format that appears when a viewer pauses their content.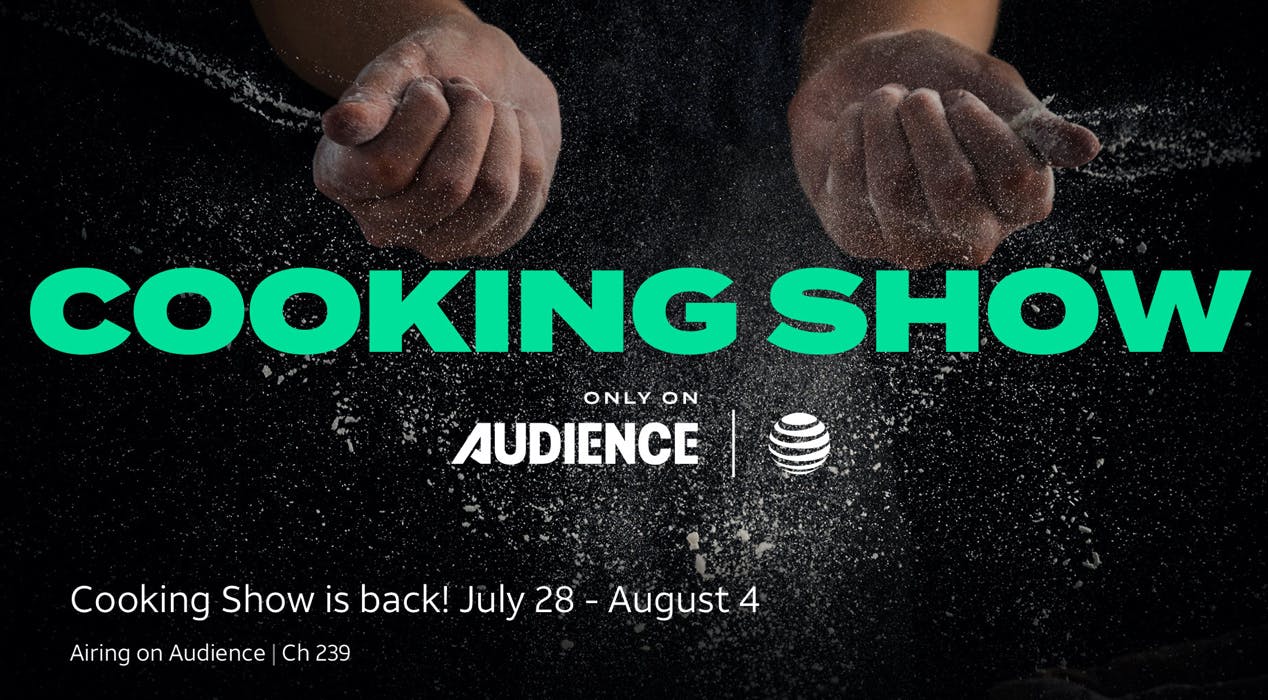 Enhanced Screensaver
The Enhanced Screensaver is a full screen branded slate that appears when the TV is in idle mode.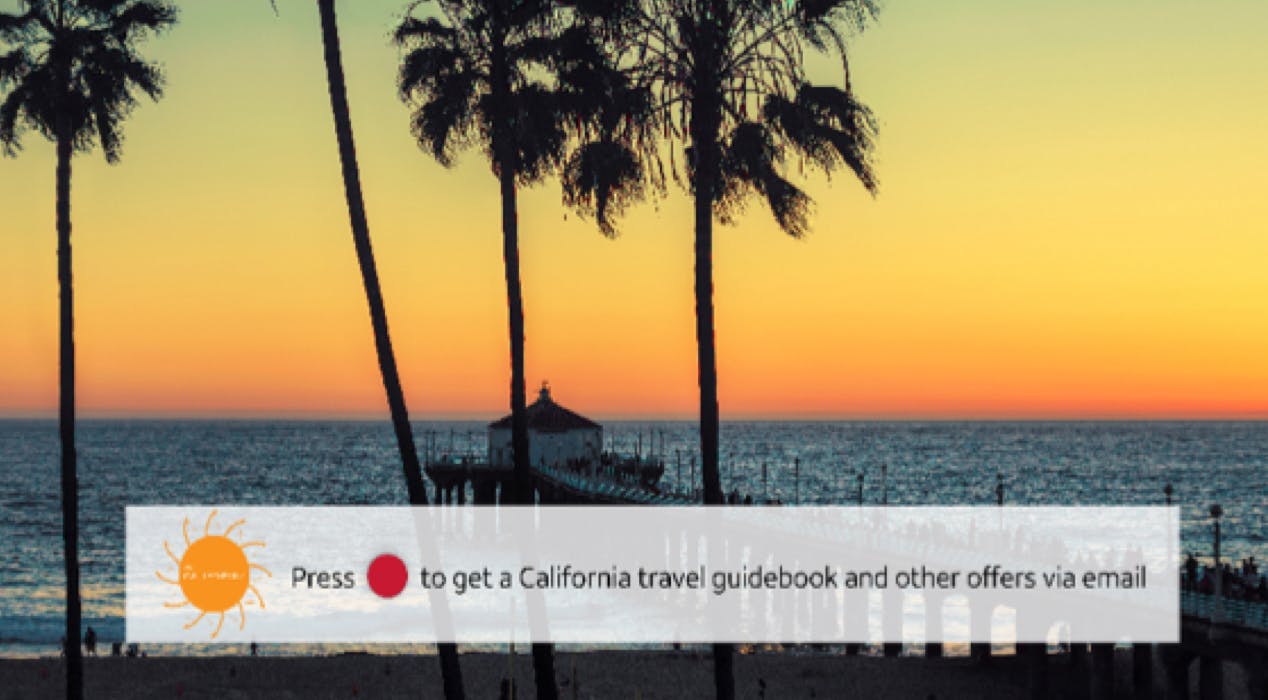 Interactive Overlays
Xandr's interactive media overlays allow viewers to engage further with the brand by driving them to record content, launch OnDemand, request more information and more.
iChannels
iChannels is a 24/7 dedicated, interactive channel consisting of branded content including videos, featured content, and more!