Xandr provides advertisers with advanced solutions to reach their desired audience across TV and digital platforms.
---
Leaders in Addressable, Advanced TV and Programmatic solutions1
---
We combine our large-scale portfolio of ad inventory across a premium content library with precise audience targeting capabilities and advanced advertising solutions to deliver better value for advertisers.
1 The 2020 Myers Report Survey on Media Company B2B Relationships, Services and Value
Audience-Based Solutions
Deliver your message to known audiences wherever they're consuming content. Utilize AT&T first-party , client, and third-party data to identify your true audience and help drive outcomes.
Xandr's Audience-based solutions expand across TV and digital, and include Addressable TV, Community, Data-Driven Linear and more.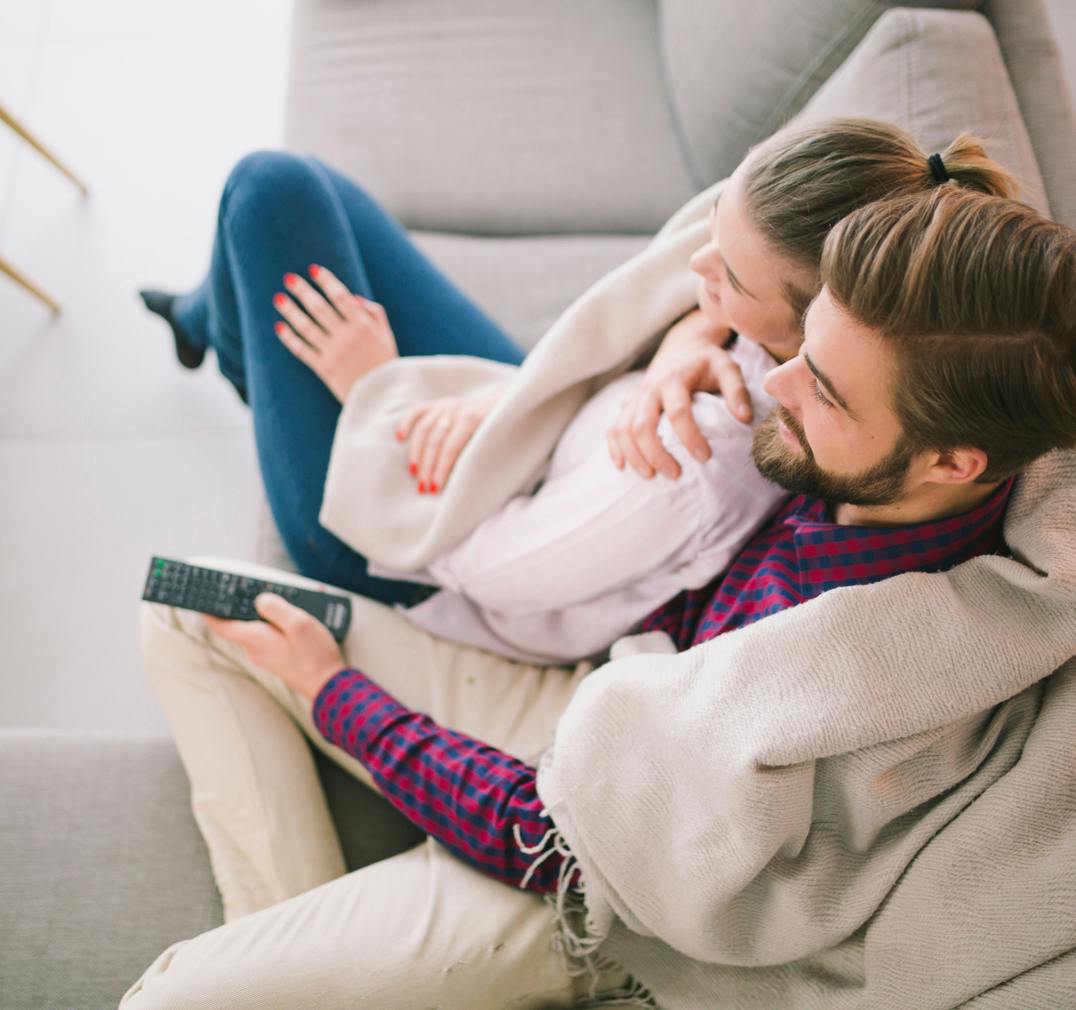 Curated Supply
Align with the content environments where viewers are dedicating most of their time and attention. Whether looking for live sports, traditional linear TV or contextually relevant digital inventory, Xandr has access to premium and diversified content. Explore curated supply by genre, demographic, ad format, performance and more.
Unique Ad Formats
Enhance audience engagement through Xandr's suite of unique ad formats. These innovative, non-disruptive ad formats allow buyers to engage further with their consumers and deliver their message across O&O TV and digital environments.