Xandr Training Resouces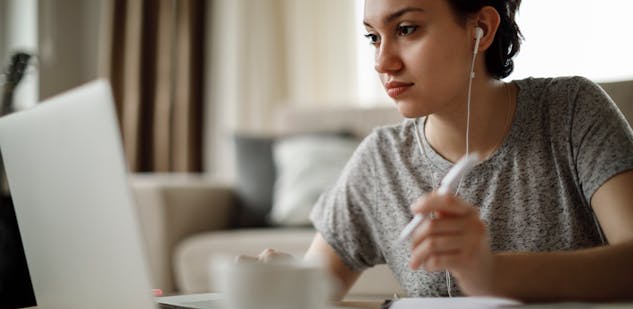 Online Training
Xandr's e-Learning curriculum is designed to empower learners through self-paced courses that help you master platform capabilities for both Invest and Monetize. With animated videos, technical documentation, and downloadable content that appeals to all learning styles, you'll have the tools you'll need to reach your goals and transform the way you use our products.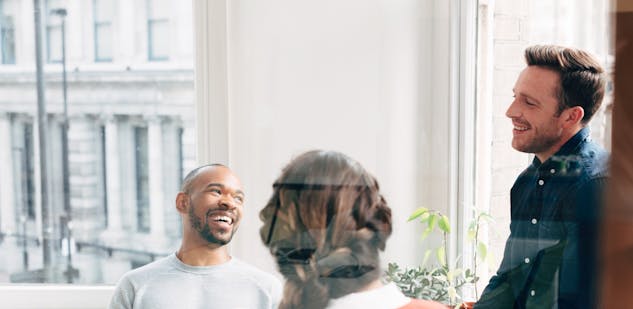 Virtual Training
Xandr's Classroom training series are virtual and in-person training workshops, designed to help clients navigate the Xandr Invest and Monetize platform suites. Through hour-long training sessions, learners are trained to confidently set up objects within the Invest and Monetize platform suites to help meet their goals.
Certification Programs
Whether you're a buyer, publisher, or marketer, Xandr has developed certification programs for learners to gain skills and demonstrate their competencies in using our platforms. With a combination of industry, platform, and hands-on training, learners gain the essential knowledge needed to drive results and navigate Xandr's powerful capabilities.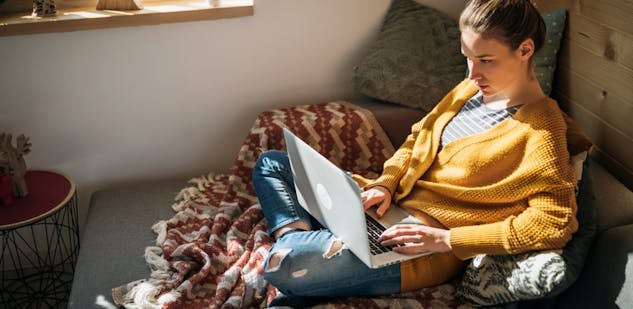 Industry Foundations Courses
Xandr's Industry Foundations courses provide you with all the essential knowledge to understand today's digital media and advertising technology landscape. With programs that provide a strong background on our industry and products, you'll gain a solid knowledge base to build expertise and make informed decisions for greater success.
Ready for more? Check out our additional resources for even more training content including learning journals and our ad tech glossary.