Our Story
---
How does a brand with more than 140 years under its belt invent the new normal? Considering our past and addressing the present, we took great care in building a new kind of advertising company that leads with curiosity and courage as we move toward the future.
Our Name
Looking ahead requires an understanding of what came before.
We took to the archives to reconnect with our roots,  reintroducing ourselves to Alexander Graham Bell — the inventor and pioneer — to ask who he might be if he were empowered with the tools and technology of today.
The name 'Xandr' reflects our entrepreneurial spirit and dedication to using our history of innovation as the roadmap for propelling an industry forward.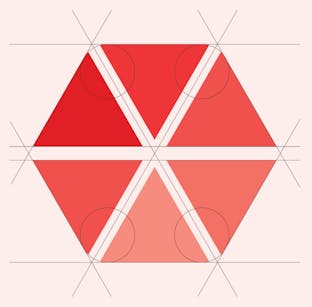 Our Logo
As we explored the archives, we were drawn to one of Alexander Graham Bell's early inventions: the Tetrahedral Kite.
The many facets of the kite parallel our practice of bringing multifaceted ideas and data to life for a range of platforms and people.
In designing our logo, we took inspiration from the kite's hexagonal form, resulting in an icon that represents innovation, convergence, and dimensionality.