Xandr is a data-enabled technology platform powering a global marketplace for premium advertising.
---
In a category of our own, Xandr is the innovator at the intersection of digital and TV. Championing partnerships to create an open industry alternative and solving for the greatest challenges for buyers and sellers, at the intersection of digital and TV, we offer the only open, end-to-end platform for scaled, sophisticated campaigns on premium inventory across screens, from OTT to CTV to video and more. Great work requires a spectrum of talent. Learn more about what makes our culture and career opportunities distinctive below.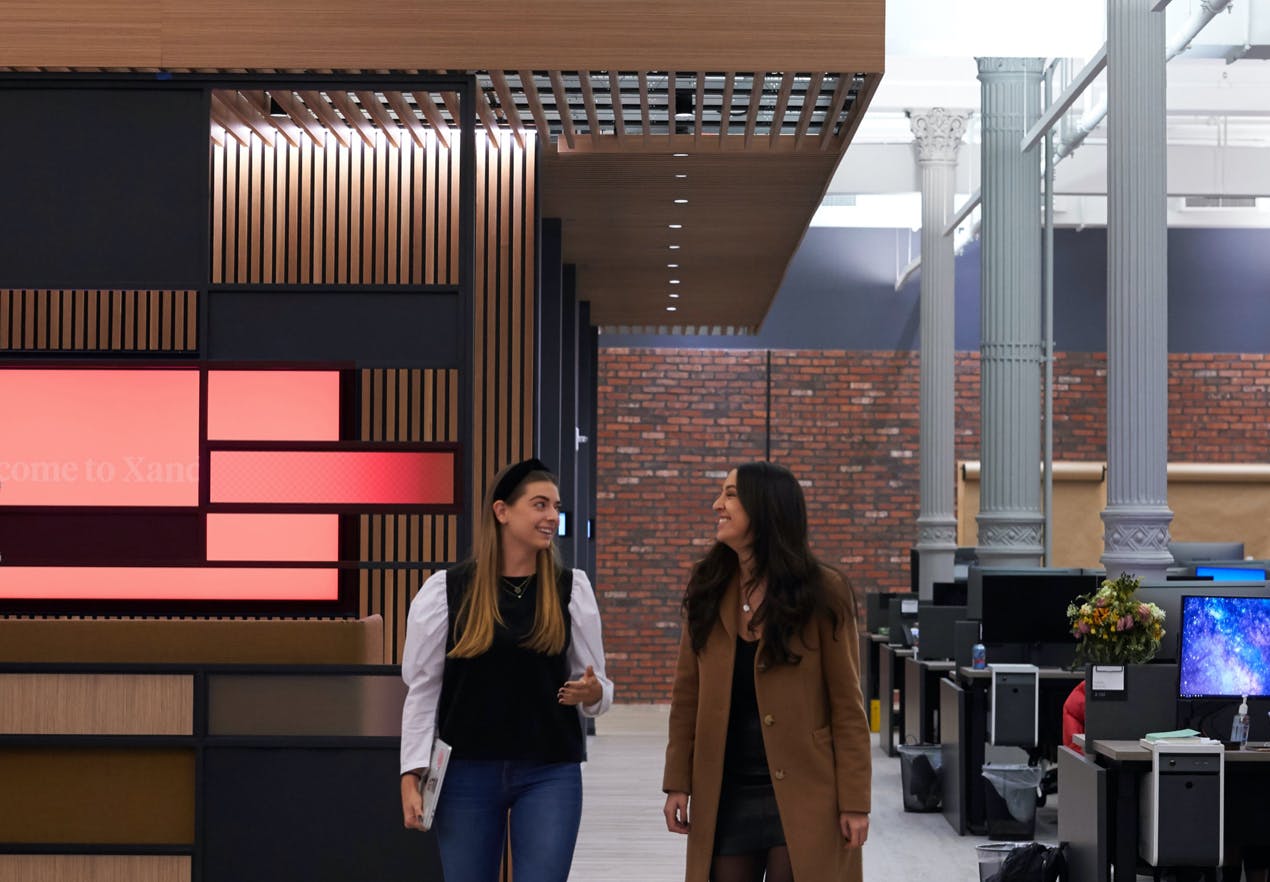 XandrLife
XandrLife means we're creating an incredible experience for our people, too. Let our employees show you what it's really like to work here.
Xandr is an equal opportunity employer, and we strive to foster a diverse, inclusive, and engaging work environment.
An inclusive and diverse workplace doesn't happen by accident. Xandr thoughtfully approaches and allocates meaningful resources towards employee development, inclusion, and diversity. We're lucky to be supported by a vocal and engaged employee community and by our employee resource groups and community partners.
We create meaningful change for our communities and for our business, through Xandr Cares, our corporate social responsibility program. Learn more about Xandr Cares, including how our employees create pathways for future generations of diverse talent, leverage our technology resources for good, and spearhead positive change across our markets.
Visit Us On Social Media
Tech Blog
---
Our technology organization values a "Teach & Learn" culture. Check out our new Tech Blog, where we share diverse insights on what we're working on, how we're solving for challenges, and capture what drives our passions.
Check out the Tech Blog
Student and New Grad Opportunities
Bring your talents, make a lasting impact, and launch your career at Xandr. Learn about how you can be a part of the next generation of Xandr interns and new grads.
As an intern and new grad, you'll be empowered to push yourself to solve analytical and technical challenges across all parts of the company. You'll work on meaningful projects that will be used by thousands of global customers and teams, be matched with a mentor to support your personal and professional growth, and engage in social and educational programming such as tech talks with senior leaders, "Learn and Teach" sessions, and trivia nights.
Read more about why Xandr is the best place to start your career: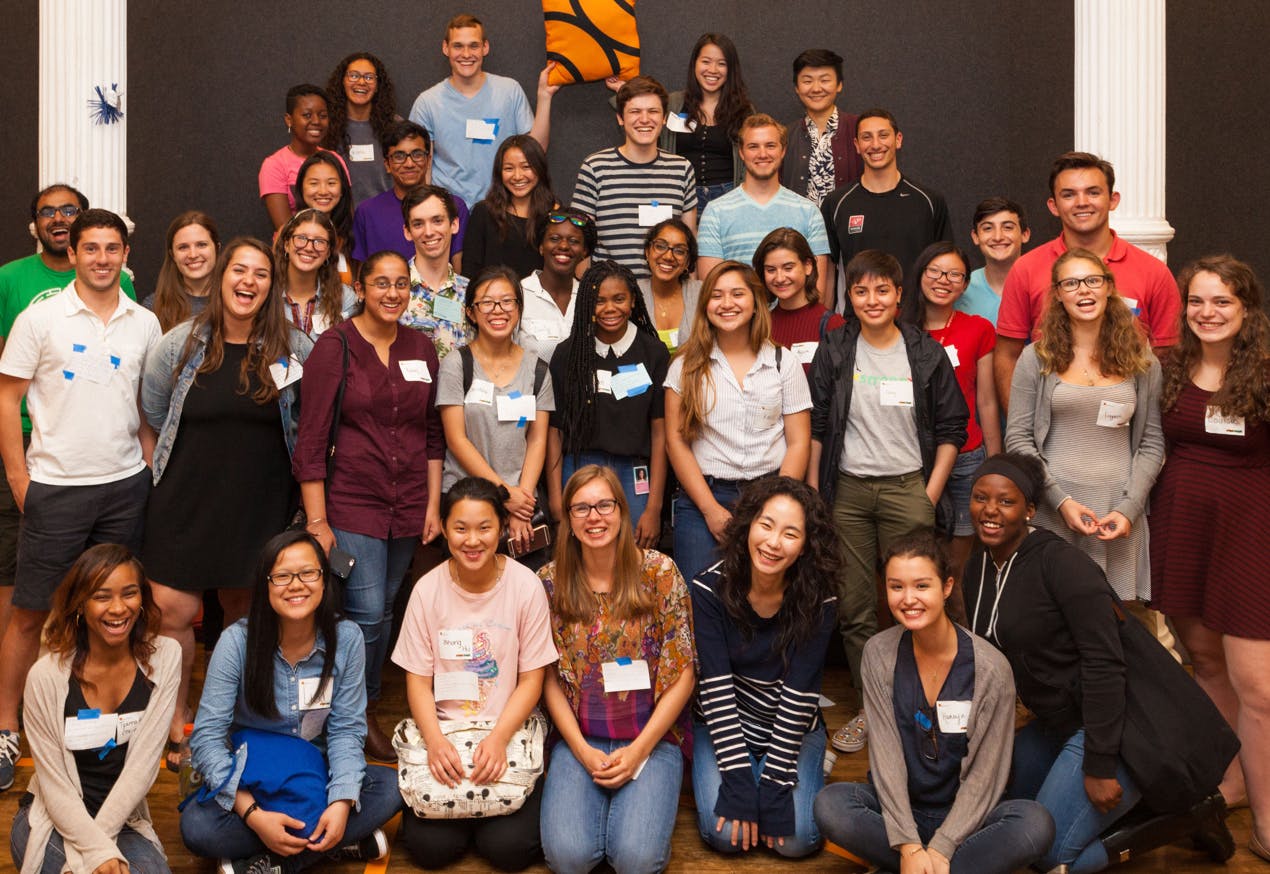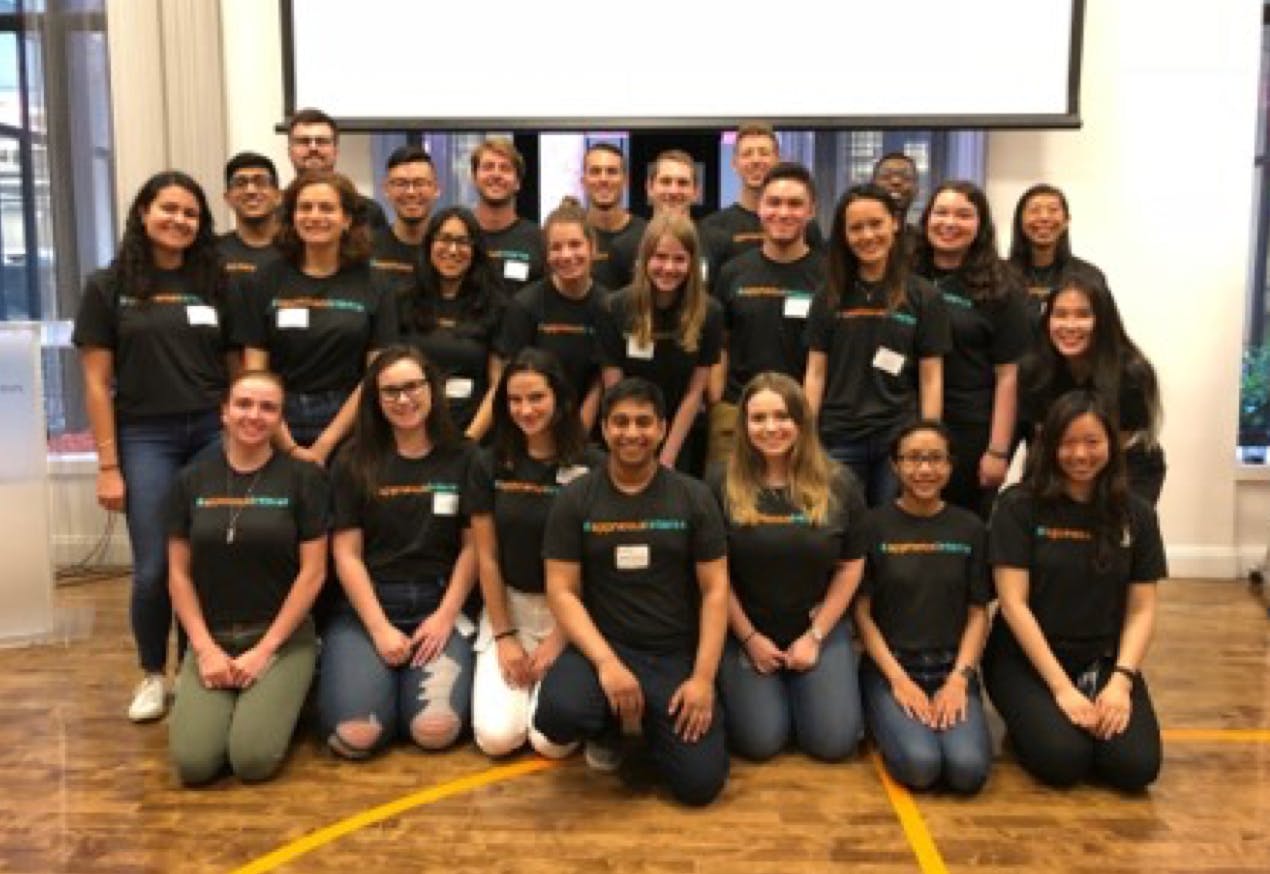 Robust Onboarding
Once you start, you'll ramp up on all things Xandr, learn the ins and outs of one of the fastest growing industries, and get familiar with what it means to be an employee at Xandr – by the end of your first week, you'll be ready to hit the ground running!
Meaningful Work
Work on business-critical projects that will be used by thousands of global customers and teams and make an impact during your time at Xandr.
Mentors
You'll be matched with a mentor or onboarding buddy to help you acclimate to Xandr and guide you throughout your experience.
Community
Build meaningful relationships with Xandr employees and your cohort through social and educational events such as Escape the Room, tech talks with senior leaders, trivia nights, "Learn and Teach" sessions, and more!
Hear from Our Past Interns
"My favorite part of being a Xandr intern would certainly be getting to know my team members and the other interns. It really solidified that I fit within the company's environment and would succeed during my time there." – quoted from Riley Donovan, Summer Engineering Intern who is returning to Xandr full-time as a Software Engineer
"Everyone at Xandr is supportive, friendly, and willing to help. I made many friends and gained many mentors during my internship. I also learned new skills and gained exposure to the whole company." – quoted from Alexa Boncimino, Summer Platform Support Intern who is returning to Xandr full-time as a Platform Support Analyst