Make Advertising Better
Xandr was born out of great legacies behind an even greater purpose: to make advertising better for brands and consumers alike. Leveraging the spirit of innovation that began more than 143 years ago and has continued on as a part of AT&T's legacy, we are uniquely positioned to change the industry and leverage our resources for good.
With one of the world's largest collections of digital, film, and TV properties, we provide a premium option for advertisers and publishers looking to reach specific audiences at scale in brand-safe environments all through a powerful, unified platform. Our combined assets, including data insights, premium content, powerful technology, and scaled direct-to-consumer distribution, give us a competitive edge — helping to improve advertising for brands, publishers, and consumers.
Learn more about Xandr:
Our Name
How does a brand with more than 140 years under its belt invent the new normal? Considering our past and addressing the present, we took great care in building a new kind of advertising company that leads with curiosity and courage as we move toward the future.
Looking ahead requires an understanding of what came before.
We took to the archives to reconnect with our roots,  reintroducing ourselves to Alexander Graham Bell — the inventor and pioneer — to ask who he might be if he were empowered with the tools and technology of today.
The name 'Xandr' reflects our entrepreneurial spirit and dedication to using our history of innovation as the roadmap for propelling an industry forward.
A Look Back
Xandr started as a collective of legacies and passions aligned behind the mission of making advertising better. From the former AppNexus marketplace and enterprise technology, AT&T's global distribution and customer reach, and the unparalleled portfolio of owned content across AT&T and WarnerMedia, we've joined together to move the industry forward and change what advertising means for consumers and companies. The connections we make through advertising fund award-winning journalism, music, video, and games-all at little or no cost to the consumers who enjoy open access to this premium content.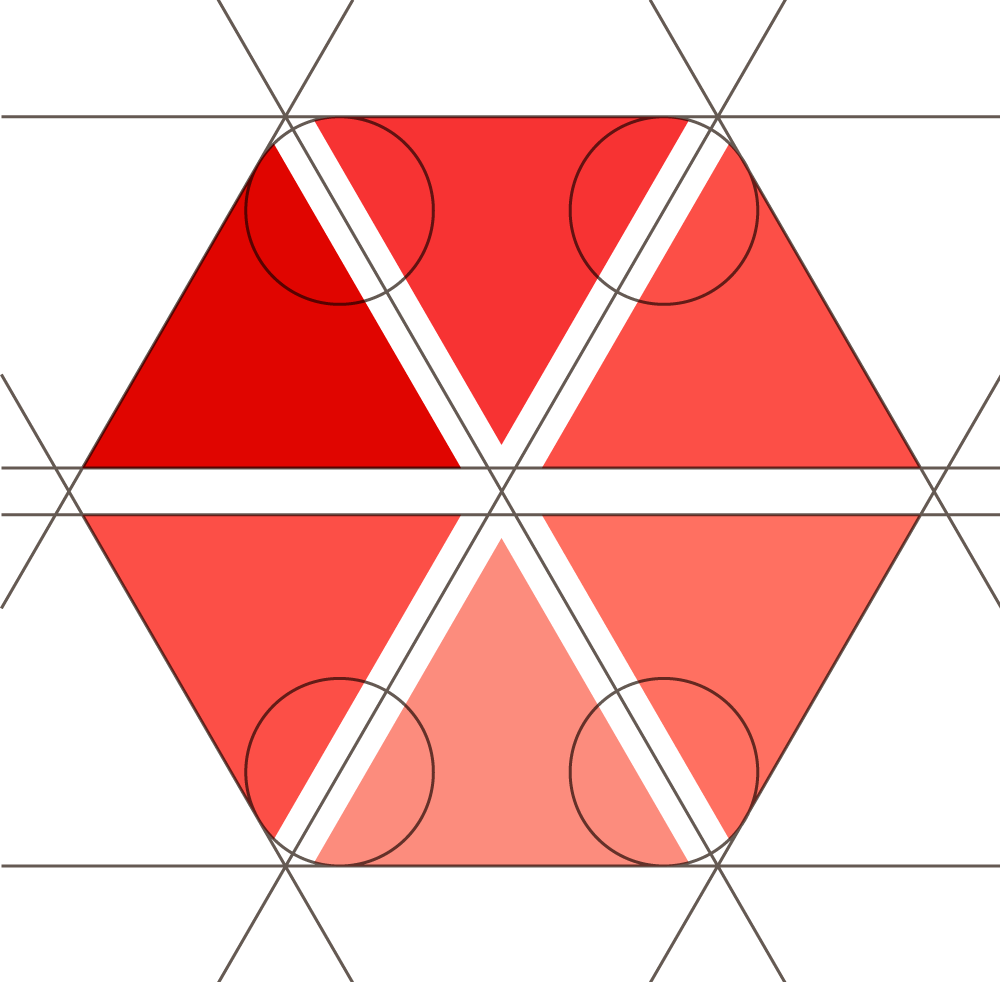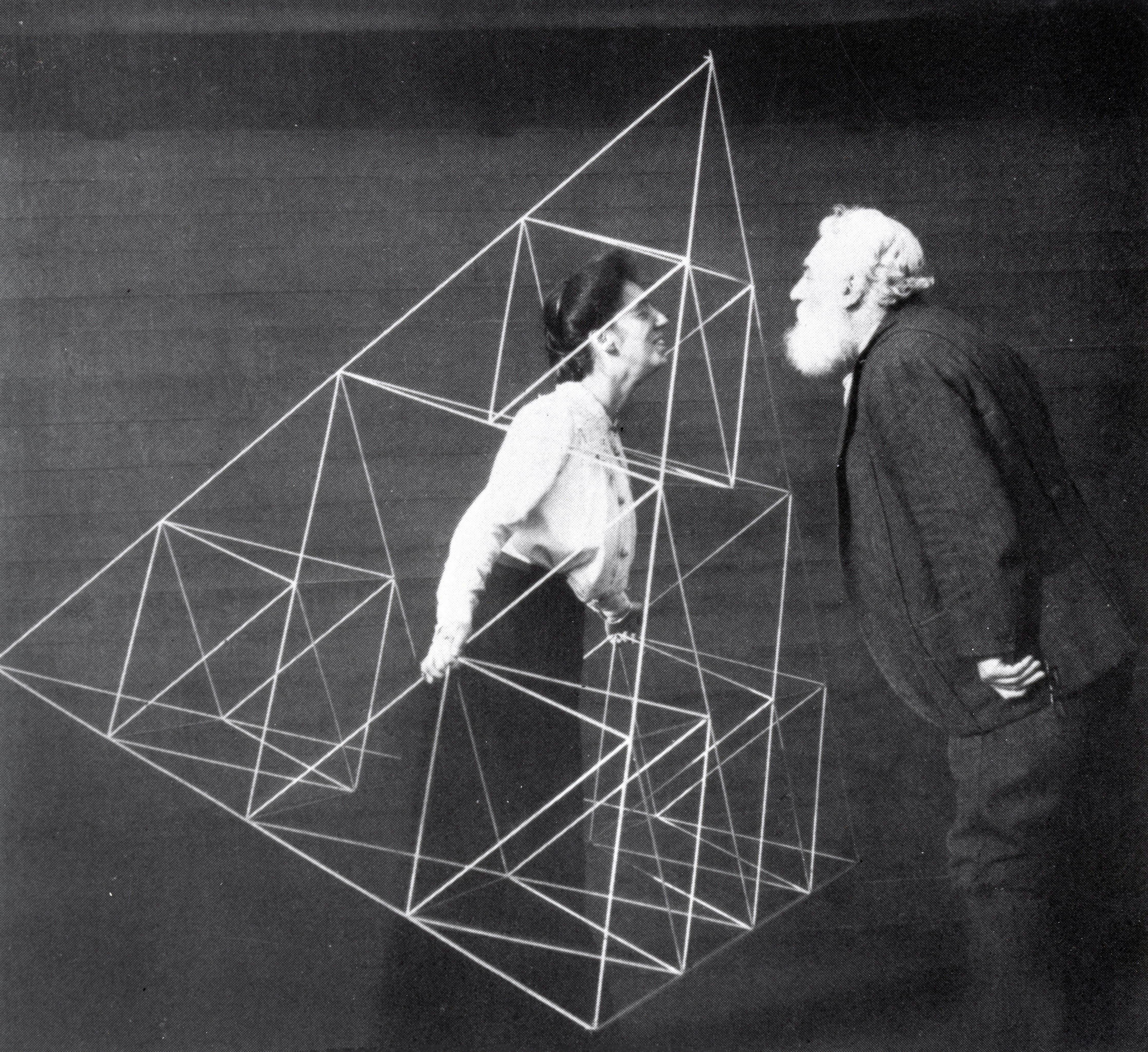 How Far We've Come
Since the launch of Xandr in September 2018 at the company's marquee industry thought leadership event, the Relevance Conference, Xandr has been committed to its purpose to make advertising better for advertisers, publishers and consumers by building real solutions to move the advertising industry forward. In its first year as AT&T's advertising company, Xandr launched numerous flagship products, including the premium video marketplace Community, strategic buying platform Xandr Invest and its strategic selling platform Xandr Monetize. One year later, Xandr revealed the next evolution of Xandr Invest, enhanced for the future of TV by allowing advertisers to activate audiences — and unique data insights — across multiple programmers.
From the start, Xandr has produced thought leadership based on AT&T's unique consumer insights and original research studies, including the Relevance Report, Entertainment Discovery and TV Tune-In trends, and insights on Political Relevance in advertising. Xandr is equally committed to company culture and improving society as a whole. In 2020, WarnerMedia and Xandr combined to create a stronger value proposition for agencies, advertisers, and publishers.
We have a unique set of principles that align us and guide the decisions we make at Xandr. Our six principles embody who we are as a company:
Create with Curiosity and Courage
Believe in Better
Data Responsibly
Pursue Differences
Reflect and Imagine
Teach and Learn
The Future of Advertising
It's a defining moment in advertising. Today's consumers demand a better, more meaningful advertising experience, and so does the advertising industry. Where some may see a challenge, we see an opportunity. The Xandr brand reflects a history of innovation and entrepreneurial spirit, with the commitment to evolving for the betterment of the market, customers, and for ourselves.
Our Leadership Team
Mike Welch

EVP and GM of Xandr

Jennifer De La Torre

Head of Finance

Doug Hurd

Head of Business Development

Suzanne Farhoud

Chief of Staff to Head of Xandr

Ben John

Head of Engineering, Product,
Customer Success, and Operations

Ilona Jurkiewicz

Head of Human Resources

Thomas Lavan

Head of Global Strategy and
Corporate Development

Adam McKinney

Head of Legal

Dave Osborn

Head of North America Commercial and Global Partnerships

Fernanda Pucheu

Head of Global Marketing and Communications

Andrew Rutledge

Head of US Sell-Side Sales

Jerome Underhill

Head of Global Regions